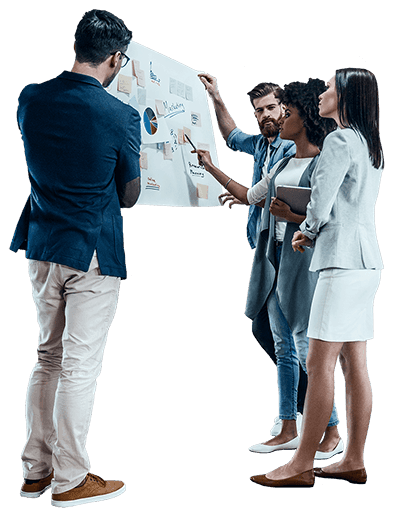 Proven Results
With hundreds of happy clients across pretty much every industry, we've been around the block a few times. Here are reviews from client some clients and stats.
"Within 24 hours my connections had rocketed up, and I was starting to receive enquiries via message."
"Enquiries within 24 hours"
"It's definitely helped boost my business. I would recommend it to anyone looking to widen their LinkedIn network."
"Unbelievable results with zero effort"
"inSurge more than doubled my LinkedIn connections in the first month."
"The managed messaging service has been so helpful in generating leads, we've had several meetings set up as well as sales enquiries."
"I was skeptical at first but inSurge has become one of the most effective marketing sources for new business. Highly recommend."

1,250 - 1,750 connection requests
Email addresses
Mobile phone numbers
Marketing message
Follow up messages
Full profile review & optimisation
LinkedIn profile SEO
Ideal audience prospect list
Business page setup
Absolutely NO AUTOMATION
Powered by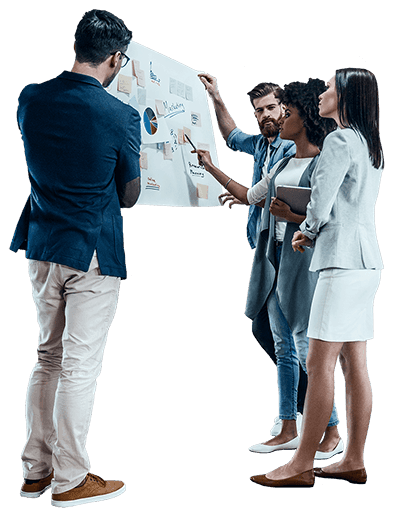 500 - 1,750 connection requests
Full profile review & optimisation
LinkedIn profile SEO
Ideal audience prospect list
Business page setup
Absolutely NO AUTOMATION
Powered by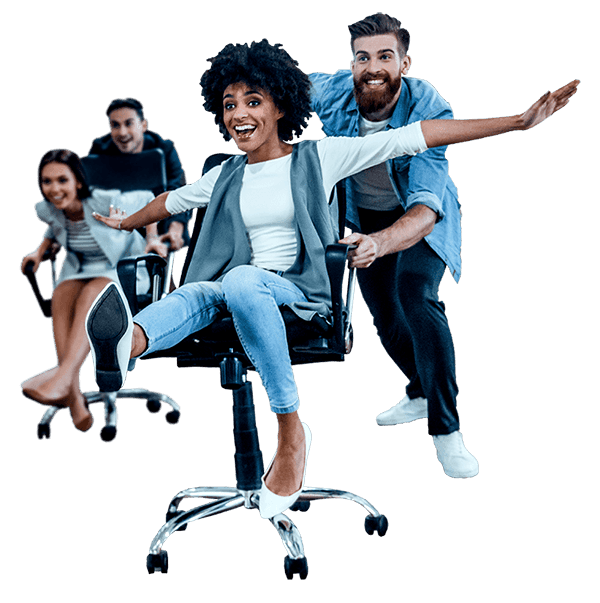 1,250 - 1,750 connection requests
Trackable content engagement
Full profile review & optimisation
LinkedIn profile SEO
Ideal audience prospect list
Business page setup
Absolutely NO AUTOMATION
Powered by